Welcome to Our Practice
Family Dentist Bridgewater, NJ - Nathan C. Steele, DMD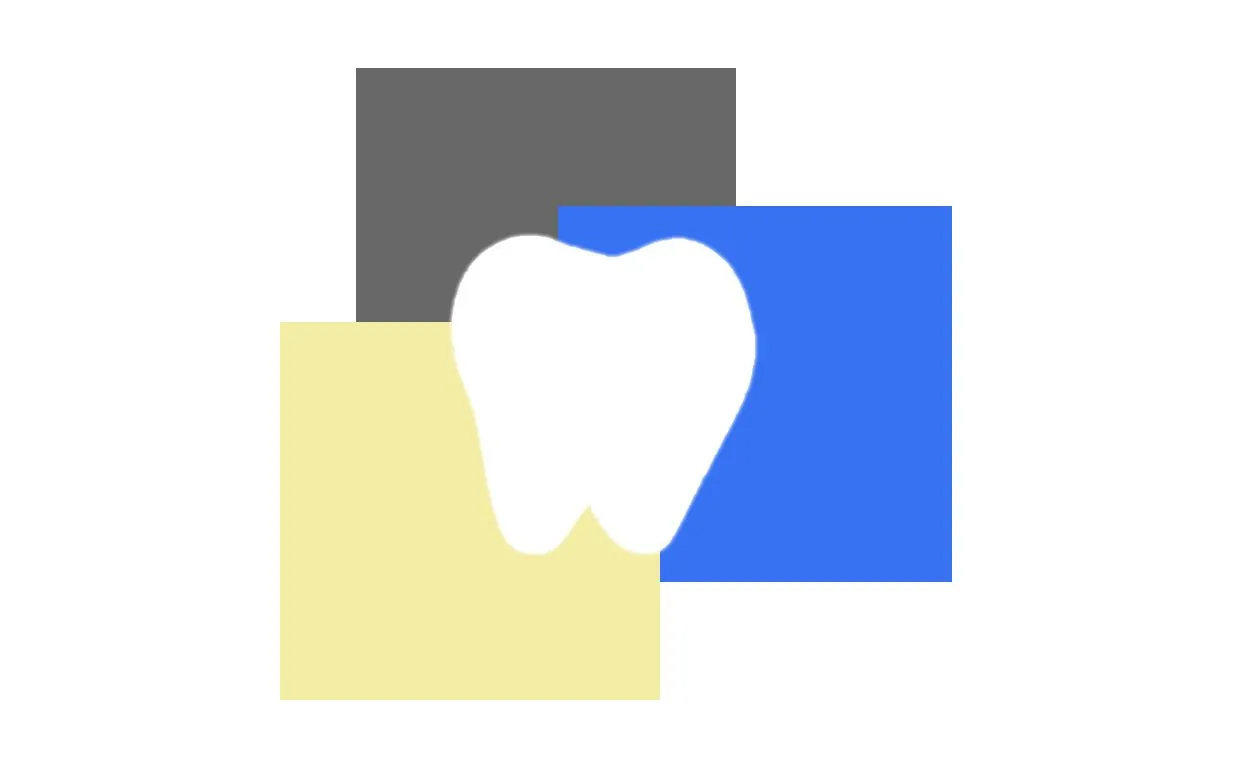 From first contact at Nathan C. Steele, DMD, our Bridgewater, NJ dentists are committed to your individual attention and strive to provide personalized oral health care tailored for your unique dental needs and goals. We work hard to create the ultimate stress-free and comfortable dental experience. Your health and comfort are our top priorities, and we do what it takes to help every patient understand their symptoms and treatment options in a relaxed office setting.
It is our mission to educate and provide our patients with the best dental care in Bridgewater. For that reason, we've designed this website to provide you with all of the important information you need to make healthy decisions about your teeth and gums. We encourage you to browse our office page, service details and patient education library whenever you have a question about our practice or your oral health.
Achieving quality dental care shouldn't be difficult, so at Nathan C. Steele, DMD, we make it simple to achieve your healthiest, most beautiful smile. Whether you are looking for information on dental implants , Invisalign , or dental crowns , you can learn more about all of your options from our services page . For your convenience, you can also request an appointment online with our Bridgewater family dentist and download patient forms directly from our website.
Feel free to contact our Bridgewater office with any questions. We look forward to making each visit to our office a positive experience.
---
Our Story
For years, individuals of all ages have made our modern dental office in Bridgewater, New Jersey, their only source for high-quality care. Offering state-of-the-art procedure in a family-friendly environment, Nathan Steele is ready to cater to you. Should you have any questions about your treatment, please feel free to call the office.
Credit Terms Available | Accepting Most Insurance Plans